Introduction To Inclusive Fitness and Disability.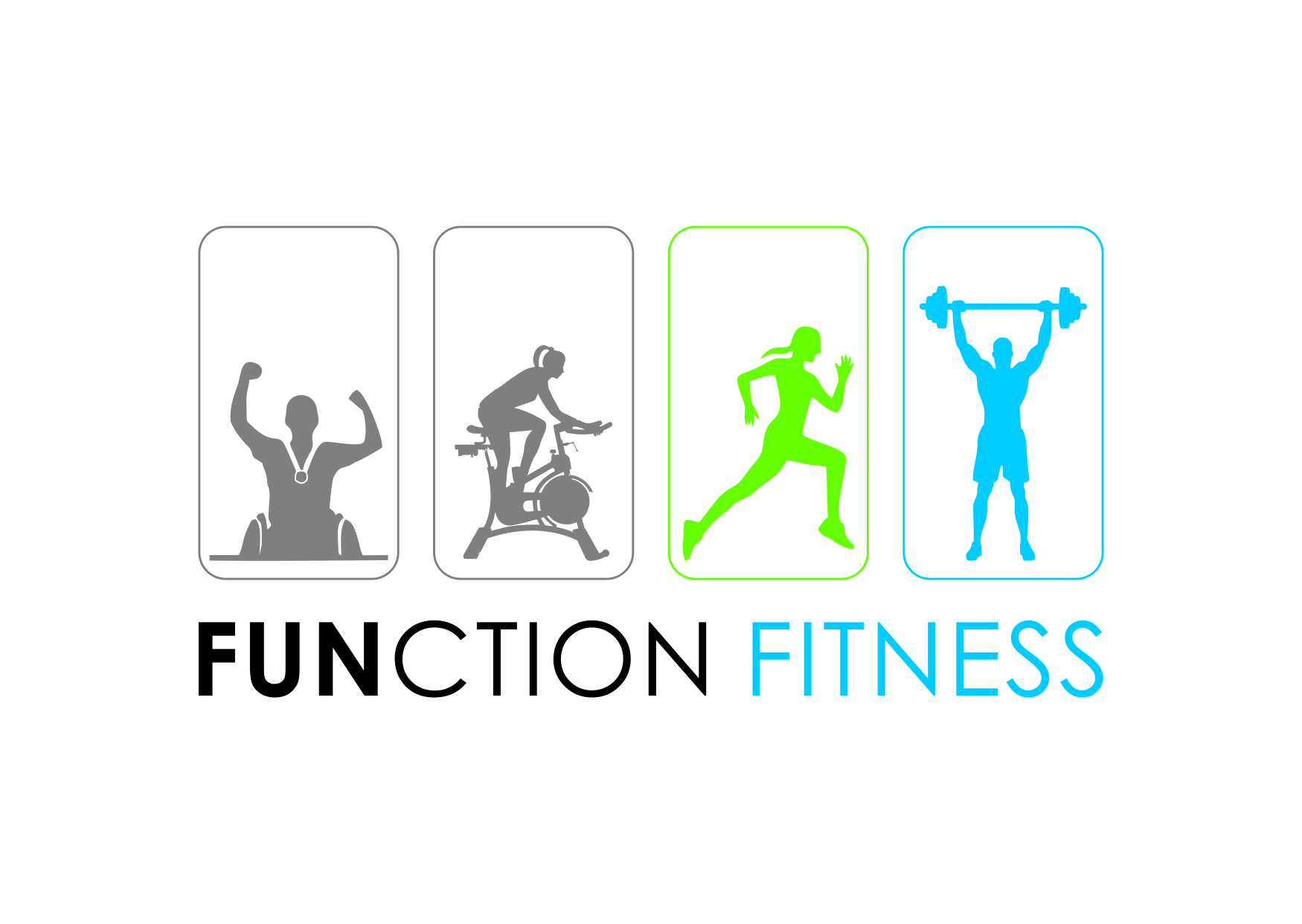 Do You See The Same Faces Exercising Week In, Week Out?
Do You Believe There Are More People Who Could Benefit From Exercise?
Did You Know There Are Over ONE MILLION Disabled People In The UK Alone, That Could Benefit From Available Inclusive Exercise?
I Say COULD Because In The World Of Fitness Very Often Those Who Feel It's Difficult To Keep Up, Feel Left Behind And Often Stop Trying To Join In. There's No Better Time To Be Pro-active And Positive About Inclusive. The Commonwealth Games Are Coming To The UK In 2020, And Every Other Fitness Magazine Article Says 'You Should Be More Inclusive !'.
I Agree, We All Should Be More Inclusive. That said, Do We Really Understand How We Can Build A Better Inclusive? You Can Do Just That Here....And You're In The Right Place If You Agree Too.
Here's What You'll Learn :
This online course is taken from our nationally recognised course with CIMSPA, which could count towards your CPD as a registered exercise professional.
This course will help you improve confidence and awareness of inclusive exercise, how and why it's important.
It is designed to give you, and includes:
● Practical examples and understanding of how mixed ability classes work. How instructors and leisure providers will benefit by providing ongoing inclusive classes on group fitness timetables.
● Covering fitness industry training techniques H.I.I.T and F.I.T.T in how they relate to FUNction Fitness inclusive exercise. Introducing you to S.I.T.T., this is our way of thinking to support group fitness participants.
● Covering Inclusive exercise Vs Adaptive exercise. Do you know the difference?
● Build your confidence with practical inclusive exercises for you to practice. You'll find ideas, insights, support and exercises to try for yourself.
What to expect :
A mix of reality notes from disability experience, videos, activities and teaching examples for you to work through. Inclusive information , downloads to improve your awareness for disability confidence, and a positive outlook towards more ability.
On completion of this short course you will: have an improved understanding of disability and how inclusive exercise is important. You will see the impact that both exercise and disability can have on individuals, wellbeing and how you can include and welcome all abilities by including and understanding the need for inclusive fitness as mainstream exercise.
Let's start you thinking about exercise, fitness and disability. Do this before you continue with the course, it will help you see what you might already know or think about inclusive exercise.
Four simple questions for you , jot down anything that comes to mind. There's no right or wrong answers, it's about what you might be thinking right now. Add comments or share your ideas with other students if you're not sure where to start. There are some ideas in the 'answers', I'm sure you will have more to add.